'Argon' new album released today !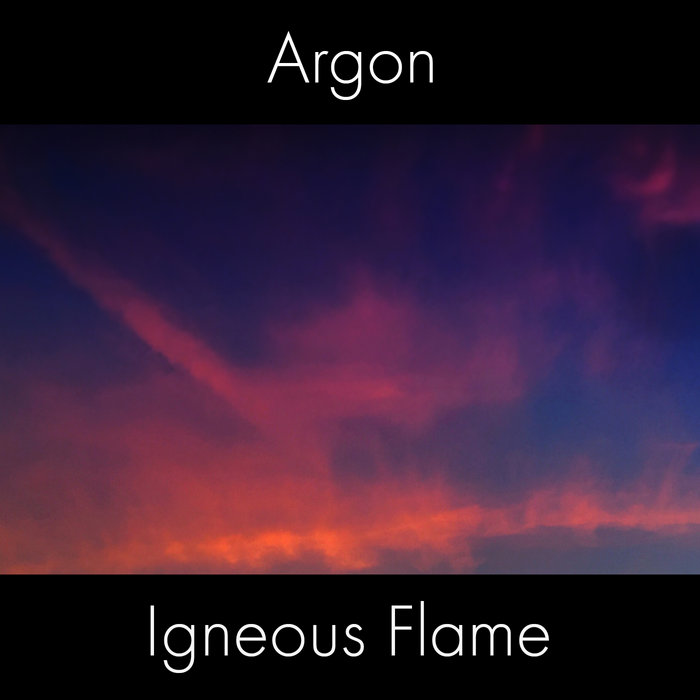 Argon' is something of a departure for me in that it is a longform work, consisting of two tracks, which are montages of themed material.
It incorporates subtle kick drum and bass line interplay, with interspersed sequence-like rhythmic textures along with my more usual tonal drone treatments.
Bandcamp link and up on the usual streaming sites:
https://music.apple.com/us/album/argon/1492188182
I'm also working on two album projects intended for early 2020 release. One will be in a similar vein to 'Argon', but with shorter tracks and will be more 'sequencer oriented'. The other, is something of a guitar album with electronica style backing, I should say this will be very different than any of my previous Igneous Flame releases !